Description
Billiard Table Gabriels SENTINEL Ebony , 9 ft , black matt finish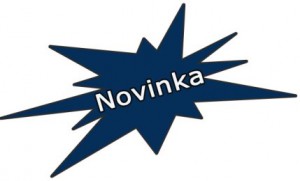 Price includes:
The 'next gen' version of the Signature Pro pool table, which is considered as one of the best-engineered pool tables ever.
Sentinel is equipped with our own pocket-liners, which have a minimum lifespan of 5 years, even in a commercial environment!
Astro Pro rubbers in K66 profile, an improved steel frame with 20 individual levellers and pocket sizes that are available as per customers request.
3-piece slate, doweled, thickness 30 mm
The top of the line version is finished with Dianite rails, which are impervious to dents, scratches, and cigarette burns (extra surcharge 550,- EUR)
Sentinel tables meet and exceed the specifications as set by EPBF and WPA.
Sentinel is available in following sizes:
2338 x 1169 mm (8-foot)
2540 x 1270 mm (9-foot)
2840 x 1420 mm (10-foot)
Availability: externally delivery within 15 working days
Producer: Gabriels, Netherlands
You can order by phone, E-mail: info@billiard-pro.cz or via E-shop. After receiving your order, we will always contact you by phone or E-mail to more specify  your requested date and place of delivery and  your selected colour of SIMONIS cloth.